Get Your Building Approval On Time
Kickstart your building project within days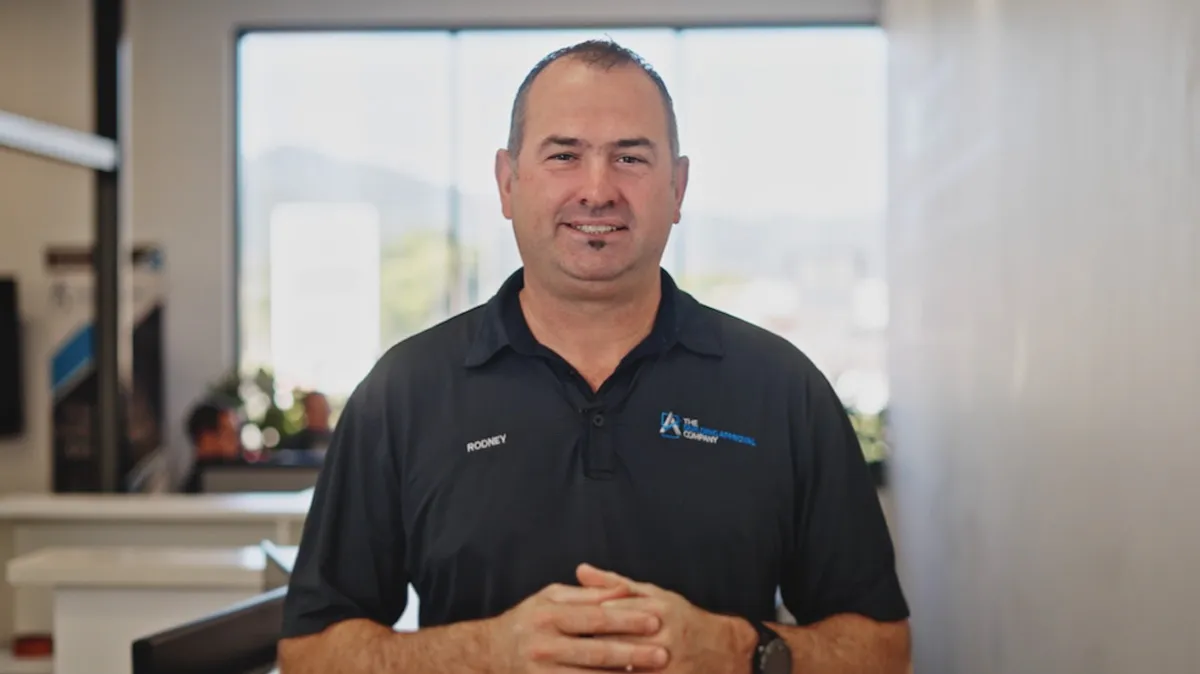 Start Building
Asap
Let Us Deal With The Red Tape
Save Time and Money
Navigating all the legislation to get a Building Approval is a minefield
Leave it all to TBAC and get:
Quote in 24 Hours
---
With a realistic cost that requires no back & forth and shopping around
Your House Approved in Days
---
…60% of our jobs are approved in 3 days!
Same Day Response to Inspection Requests
---
We adapt to your needs to prevent hold-ups
3 simple steps to get your Building Approval quickly with TBAC:
Get a Quote
Today
Response within 24 hours
We Deal With The Government For You
As quick as a 2-5 day turnaround
Get Your Approval & Start Building
So you can deliver on time & under budget
Complete Guide to Get Your Building Approval in Days
Many building projects don't progress as planned due to hold ups in the approval phase.
This guide contains simple step-by-step actions to help you navigate the approval process, and a complete checklist to make sure you don't go back and forth with complex paperwork.
Check out the 5 tips to help you get your Building Approval in as quick as 2 days. Don't put up with any unnecessary delays, keep your project going towards completion!
Time is money, any extra delay due to slow responses and poor advice is costing you dearly.
You're already dealing with all the complexities surrounding your project, don't let The Building Approval process add to your stress. We understand you are in a hurry, let's just get it done and move on!
Let the Building Approval Company deal with it all and get your building approval ASAP (in some cases 2-5 days), so you can keep going with the project, deliver on time & under budget and get the rewards you deserve for your efficiency!
We service a wide range of clients, including:
Cost Indicator
So you can budget more accurately, please contact us for an exact quote.
Retrospective Building Permit
Preliminary Inspection
$650
+GST
For a small investment you can decide what action to take

Proceed with a Building Approval and we'll credit this cost to you

Find out whether you need to pull it down or if it can be approved
House
Approval
$1,440
+GST
Cairns based price

Excludes statutory fees

Includes mandatory inspections
Annual Fire Safety
Audit
$345
+GST
Leave your fire safety compliance to us

Includes up to 5 units in Cairns or Townsville
Avoid the high cost of having to rectify illegal building work.
Avoid any project hold ups and keep your construction work smooth sailing with TBAC's quick turnaround and accurate Building Approval.
TBAC – "A Better Built Environment For All"